Tyre Stewardship Australia (TSA) has recently undergone an independent review of the activities and outcomes of the Tyre Stewardship Scheme (TSS) as per the ACCC Determination guidelines.  Marsden Jacob Associates conducted the review, speaking to numerous stakeholders and interested parties during the process.
The Board of Tyre Stewardship Australia have taken the opportunity to respond to the recommendations in the report.
 "As the Independent Chair of TSA, it was important Marsden Jacob Associates had complete and open access to TSA, its staff, activities, achievements and challenges thus far. I believe the report is a true reflection of where TSA current sits in its evolution, and the Board and staff of TSA are looking forward to implementing the recommendations put forward by Marsden Jacob Associates." David Spear, Chairman, Tyre Stewardship Australia.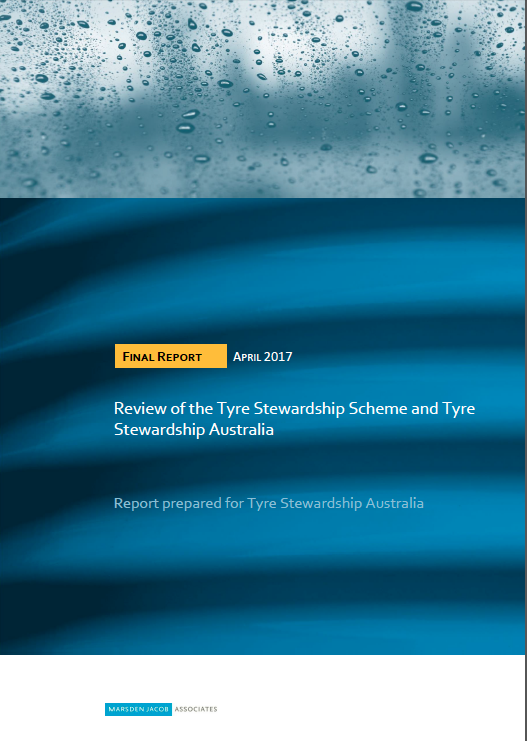 Click to access the full Marsden Jacob Associates report.
Click to access the TSA Response to the report.
For further information please contact:
Business Manager, Marissa Johnston
0491 269 639, marissa.johnston@tyrestewardship.org.au