Chief Executive Officer, Lina Goodman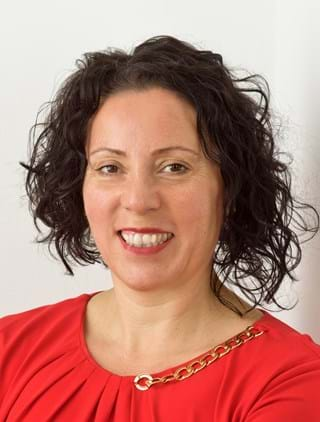 Lina joined Tyre Stewardship Australia Ltd as Chief Executive Officer, in January 2019. Lina has more than 20 years' experience in resource recovery and environmental innovation, bringing together projects and partners to deliver business and environmental improvements that also increase and enhance reputation.
Lina started her career at Visy Recycling which spanned 14 years and included roles in Marketing and Sales.  Later joining Honeywell, a Fortune 100 company, Lina worked within the energy performance sector.  At TIC Group, Lina was the General Manager of Marketing and Head of Sales, she was instrumental in delivering circular economy benefits through TIC's Mattress Recycling, Reverse Logistics and Solvup businesses.
With a Bachelor of Business and a Masters in Business (Marketing), Lina currently sits on the Advanced Manufacturing Board, a role appointed by the Victorian Minister for Industry and Employment.
Accreditation and Compliance Manager, Julie Went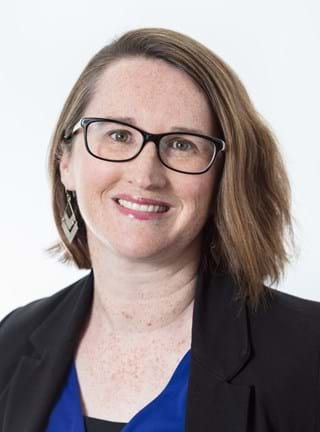 Julie is the Accreditation and Compliance Manager at TSA.  Julie has particular expertise in environmental assessment, resource recovery, management systems, planning and approvals, sustainability reporting and environmental risk and compliance, gained through various roles with government and global engineering consulting firms.
In her most recent role prior to TSA, Julie was Strategy Lead Organics for Sustainability Victoria where she led delivery of the Victorian Organics Resource Recovery Strategy.  Additionally, Julie brings valuable insight of the TSA Audit and Compliance Program through a previous role with TSA supporting the audit and compliance function of the Scheme.
Julie holds a Bachelor of Engineering (Environmental) from RMIT University.  In addition, Julie holds a Certificate IV in Project Management and is a trained Lead Auditor for ISO 14001 (Environmental Management Systems).
Audit and Compliance Officer, Michelle Rodier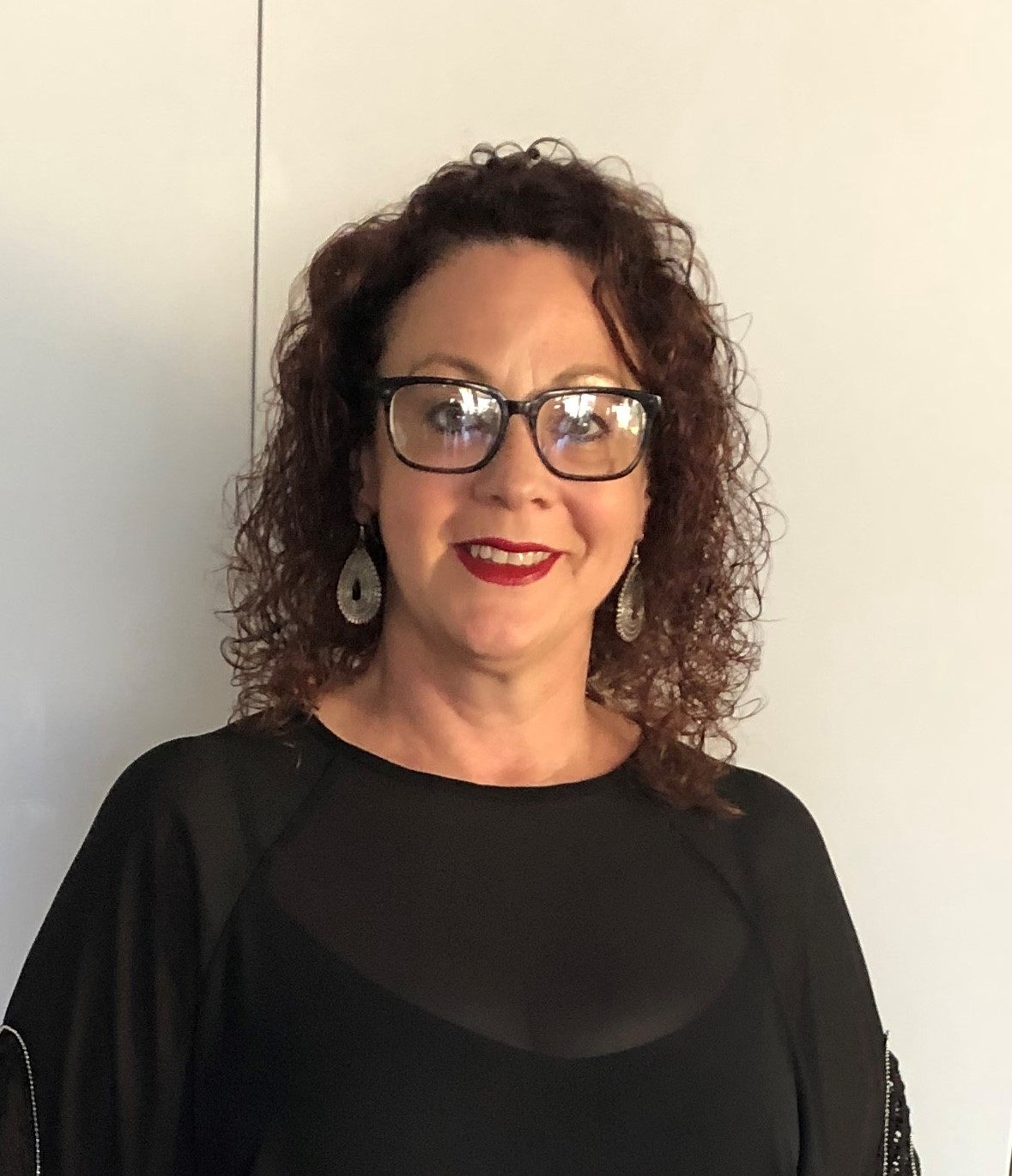 Michelle is the Audit and Compliance Officer, formerly from a background in Transport and Logistics.
Prior to commencing at TSA, Michelle was the National Sales and Tender Coordinator for ACFS Port Logistics, working on key accounts and tenders to support growth of the ACFS national logistics business.
Michelle brings 30 years' experience in the Transport and Logistics sector, this knowledge and skill set is valuable to the TSA business for growth and development of systems, process and engaging with customers to support their membership and accreditation in the Scheme.
Business Manager, Marissa Johnston
Marissa is the Business Manager at TSA. Marissa has over 20 years' experience in accounting and business managerial roles.
Prior to starting at TSA, Marissa was the Financial Controller for four years at Adams Food Group; an external sales management company for one of Australia's largest recognised integrated supermarket chains.
Before taking on the FC role, Marissa lived and travelled abroad. During this time, she was employed under the Finance and Domestic Bursars' at Balliol College, an academic College in the heart of Oxford, UK.
Marissa spent the first 12 years of her career at Cooke and Dowsett Plumbing as Assistant Accountant and Office Manager. Marissa was instrumental in helping the plumbing organisation grow exponentially from a domestic plumbing company with 7 employees to a national business with over 300 employees.
Commercial Manager, Tammie Miller
Tammie is the Commercial Manager at TSA. An accomplished Business Development Manager with over 15 years experience working in the waste management and health sectors.  Tammie has worked with State and Local Governments, and Public and Private hospitals, to name a few.
Previously as the Senior Business Development Manager at Daniels Health for 10 years, Tammie provided professional solutions in Clinical, General and Recycling waste streams, Tammie's vast experience in the industry provided a constant, reliable resource to her colleagues and customers.
Tammie's passion in reducing waste to landfill started at the beginning of her waste career where she worked as a National Account Manager in the cardboard, paper and plastic recycling industry.
Finance and Administration Manager, Anand Agarwal
Anand Agarwal is the Finance and Administration Manager at TSA. Anand has over 15 years' experience across Banking, Telecom, Logistics & supply chain, Healthcare and Environment sustainability industry which has finetuned his expertise in Risk & Governance, Process Re-engineering, Portfolio Management, Financial Risk, Corporate Finance, Banking, and Credit Analysis.
Anand started his career as a banker and has worked within major international corporations, including HSBC Bank. Prior to joining TSA, Anand was Finance Manager at TIC Group. Anand's close attention to detail and key business acumen was prevalent across the entire TIC Group business operations both nationally and internationally. Anand was instrumental in implementing a paperless finance function.
Anand's educational background includes Masters in Commerce, CA and CPA
Anand is voluntarily associated with a non-for-profit organisation promoting and helping finance professionals. He has served the organisation as Chairman for 2 years.
Senior Strategy Manager, Liam O'Keefe
Liam is the Senior Strategy Manager at TSA. He is a Churchill Fellow and recognised industry leader having worked across the waste and recycling, energy, education and business sectors for 20 years.
Liam has worked extensively in local and state government, lectured at RMIT University and managed his own business developing innovative sustainable business initiatives in Australia and abroad.